July 2, 2007 and 7/5/07




Christian using the bobcat to take a shipment off the ABF truck.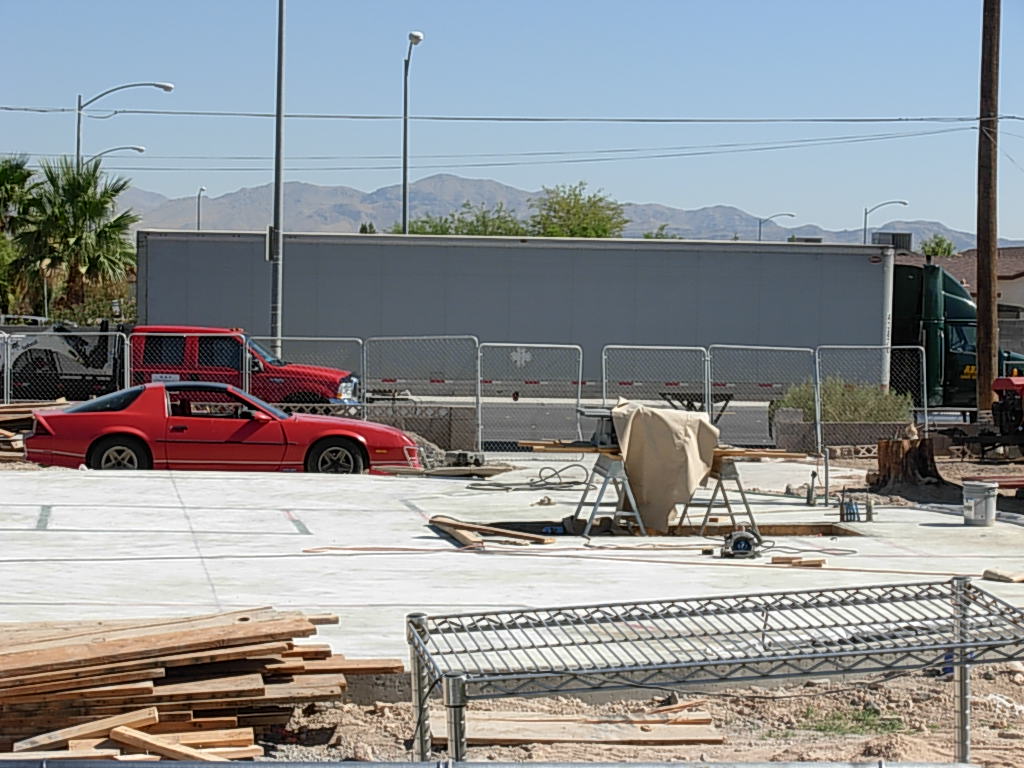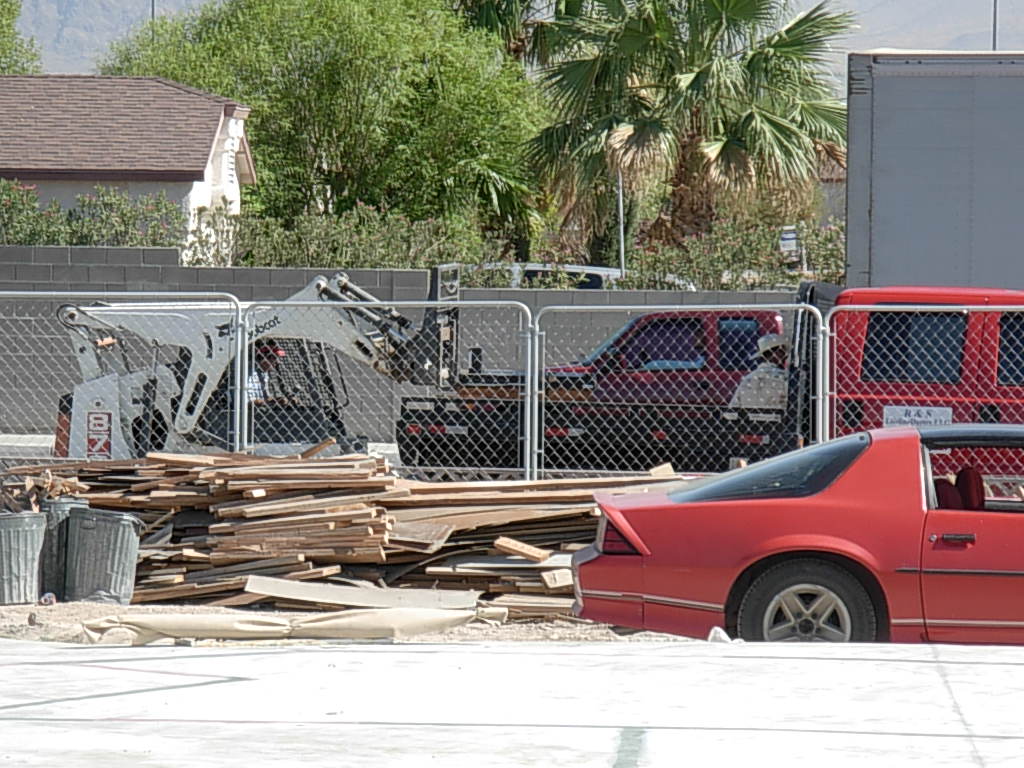 Christian is backing away from the Big Truck but I can't see what it is.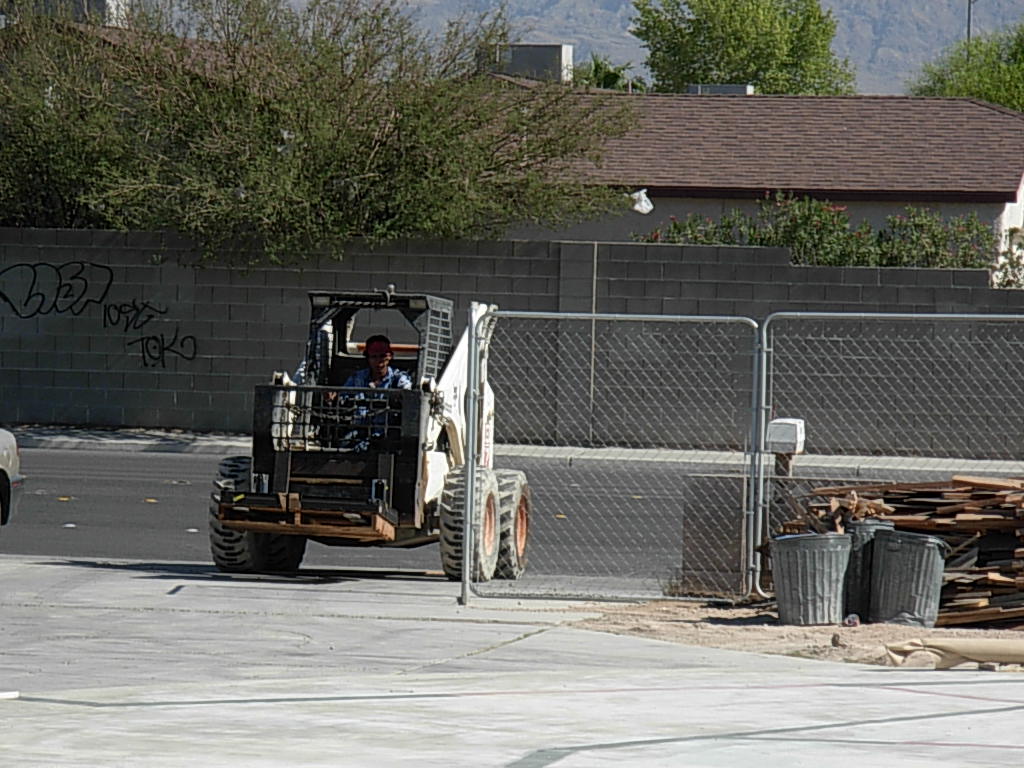 Here it comes but it this angle I still can't identify it.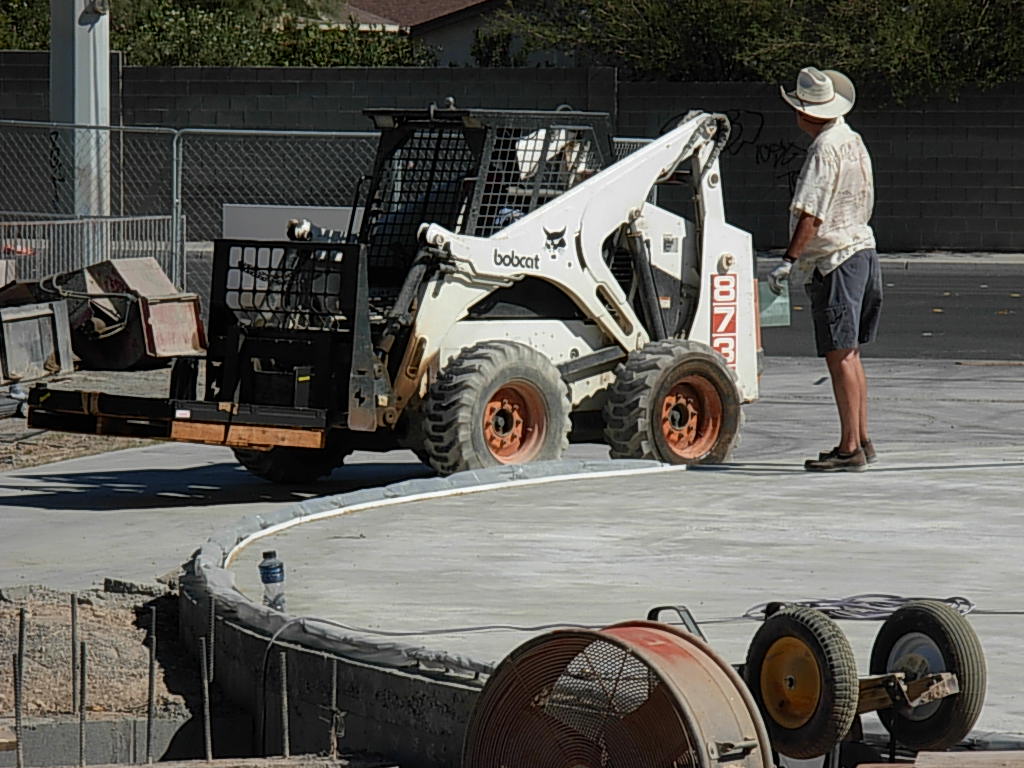 Ah, the Bilco door for the basement egress.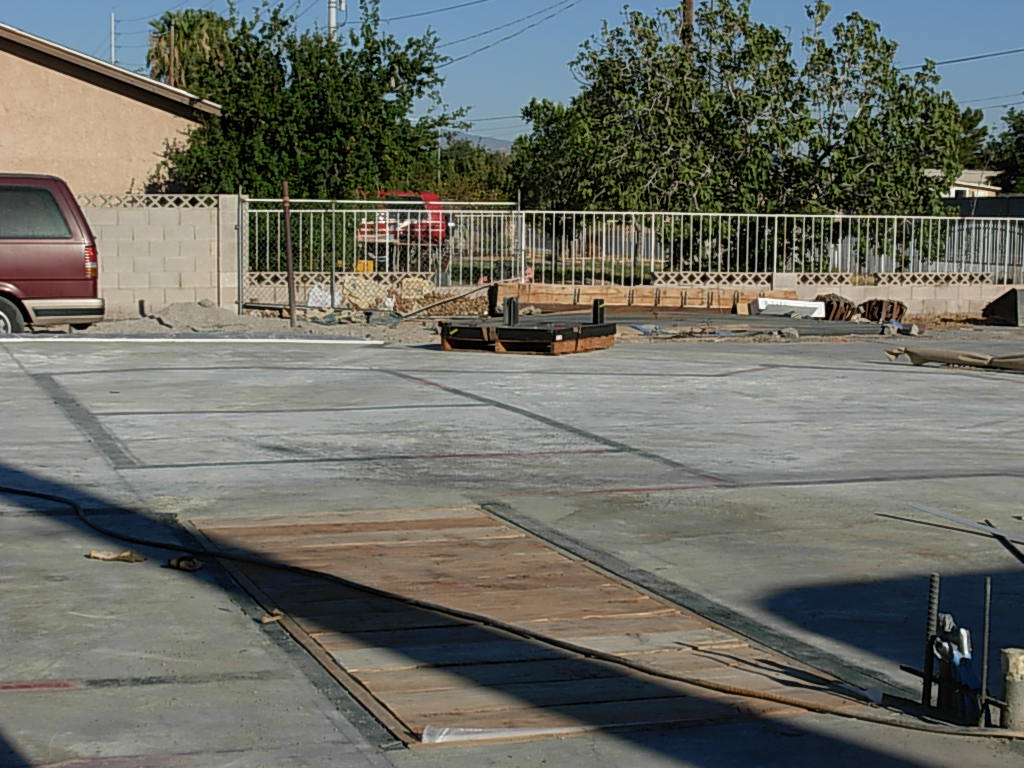 The basement stair opening has been brought up to the level of the poured floor so no one gets hurt while spraying foam, etc. In the background is the egress door waiting to be installed. Of course, it can't be installed until the basement stairs are usable.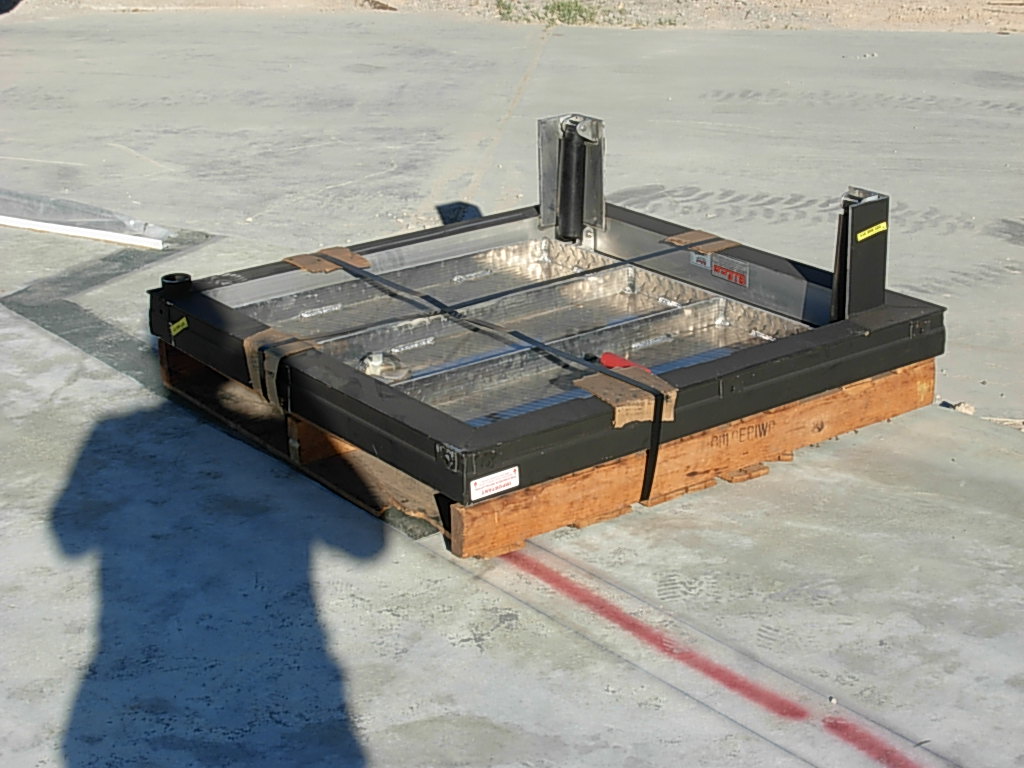 The egress door upside down on its pallet.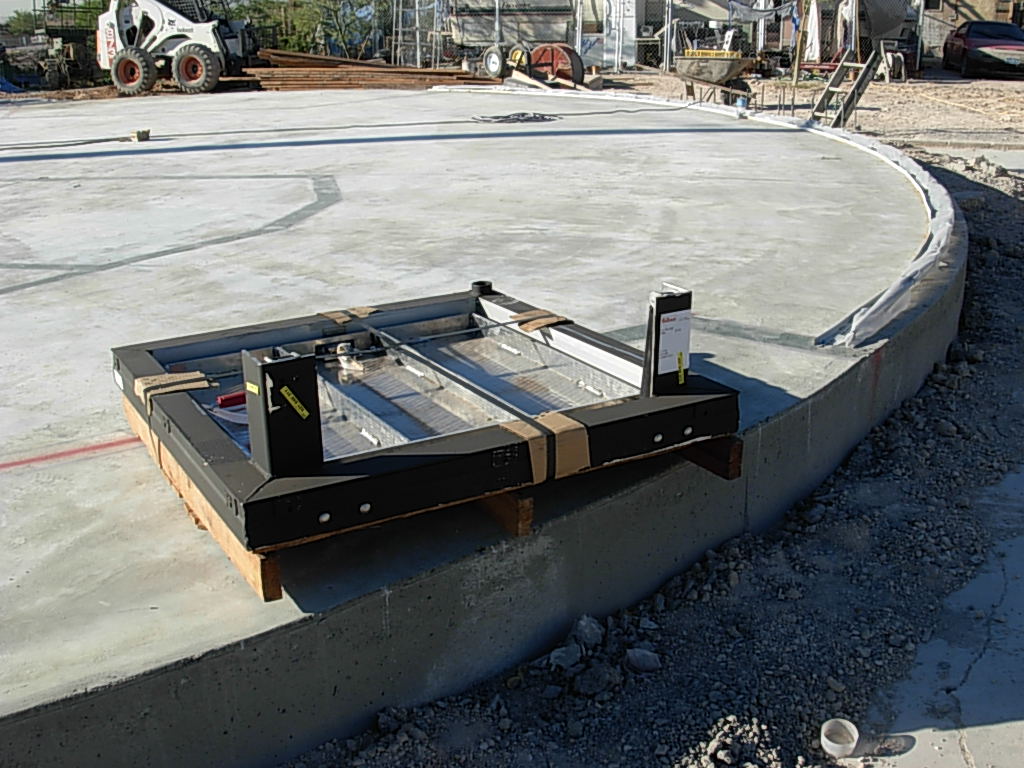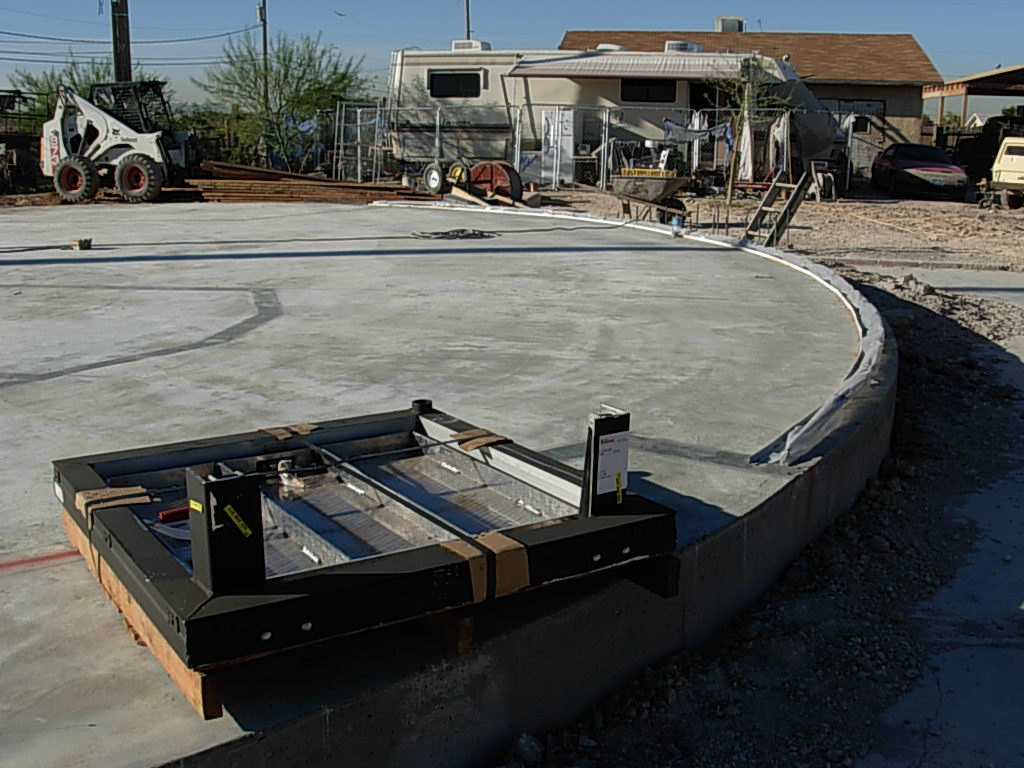 I took these pictures early in the morning.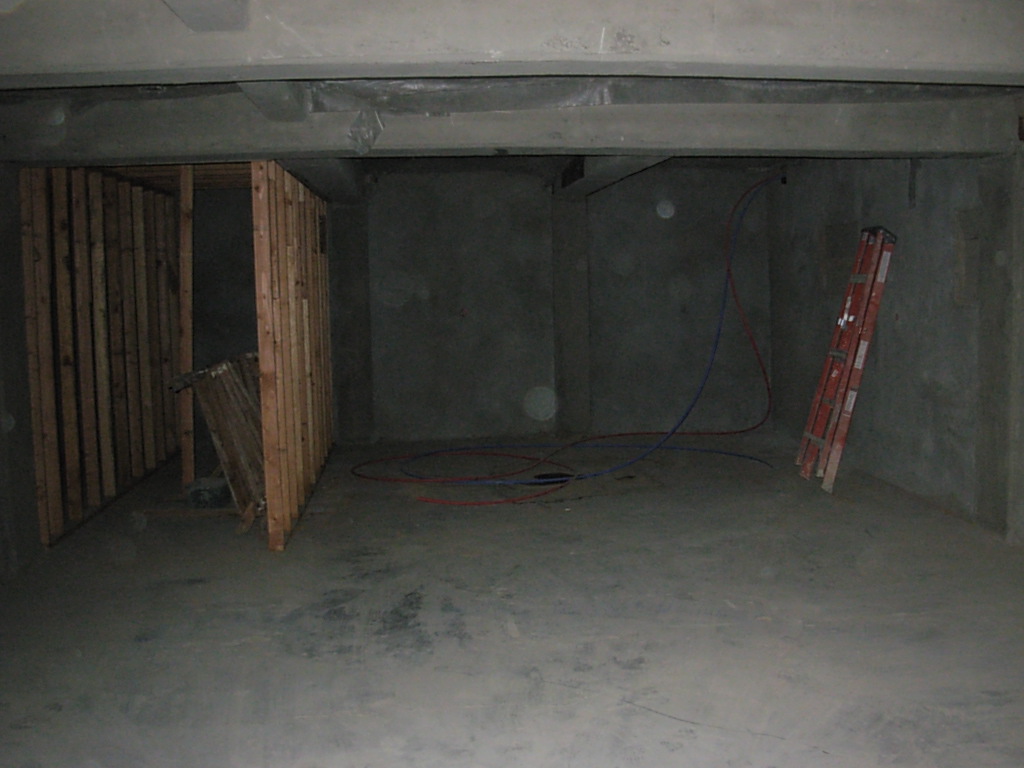 In the basement emptied out and swept up.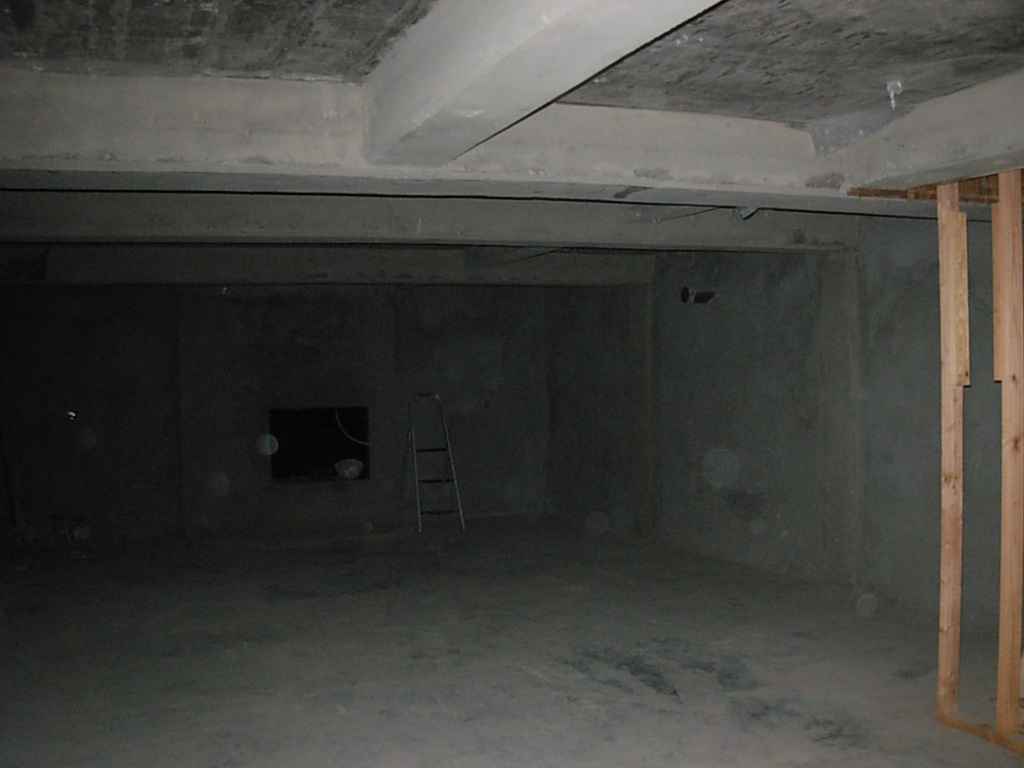 Even the forms have been taken off the beams. The plastic is still stuck to the cement ceiling. And in this part of the basement the ceiling looks like the boards that were put in to support the cement. When it is stained it should look nice.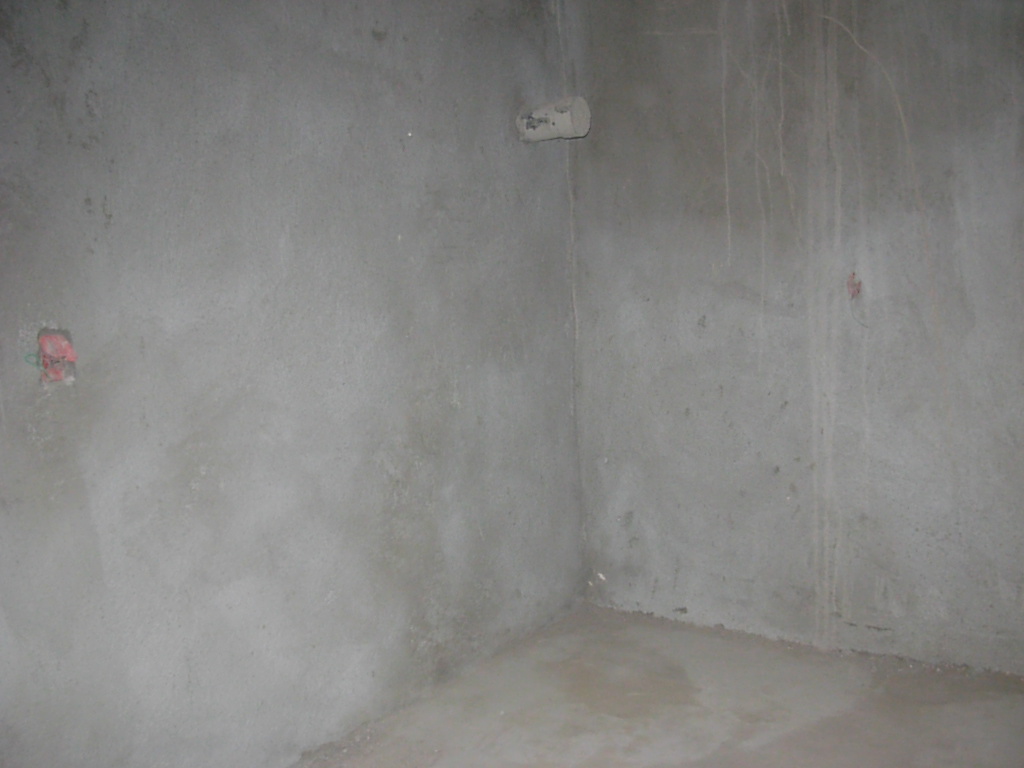 7/5/07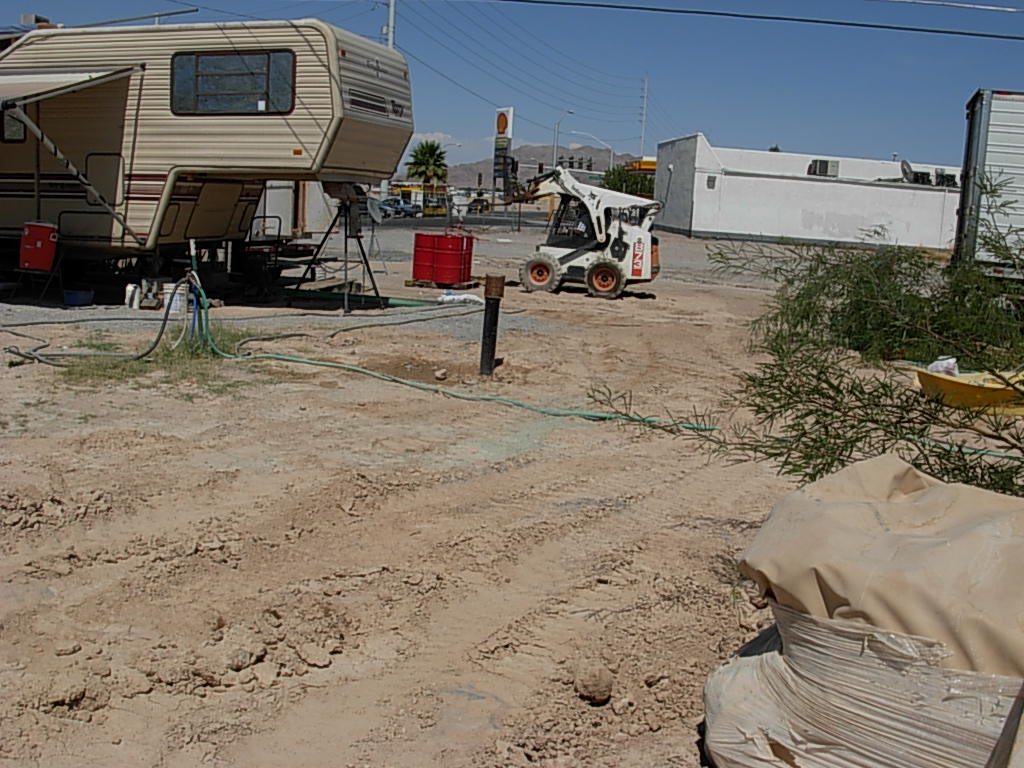 The foam barrels had finally arrived.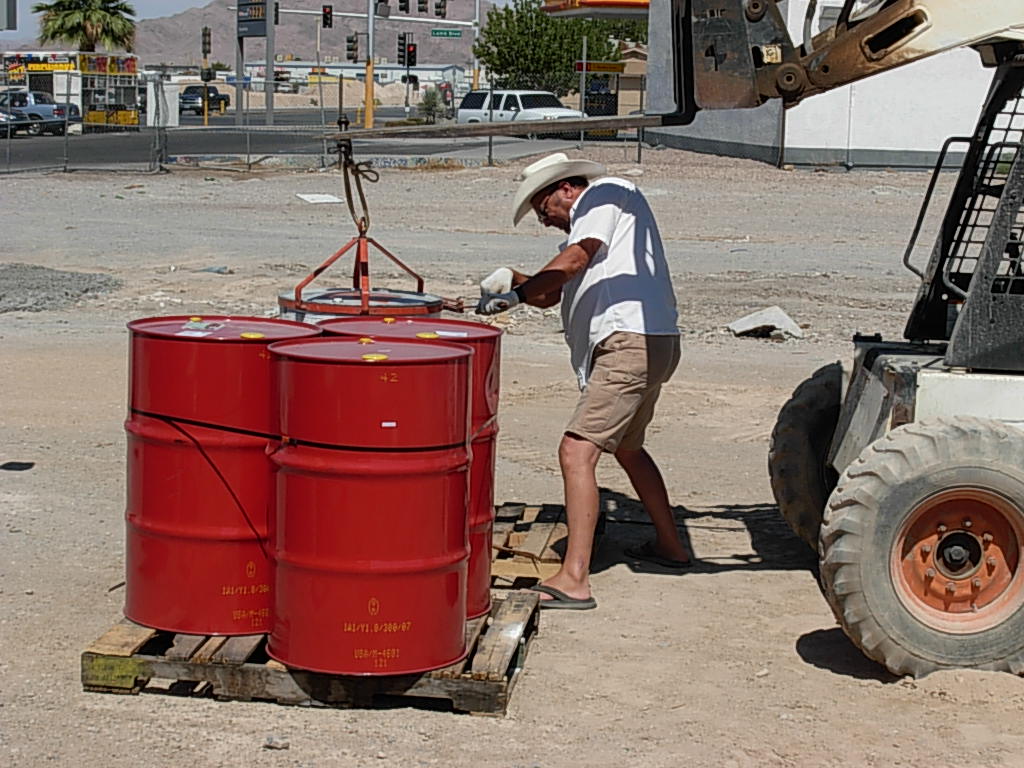 Ray is getting the barrel ready to be moved into the foam trailer.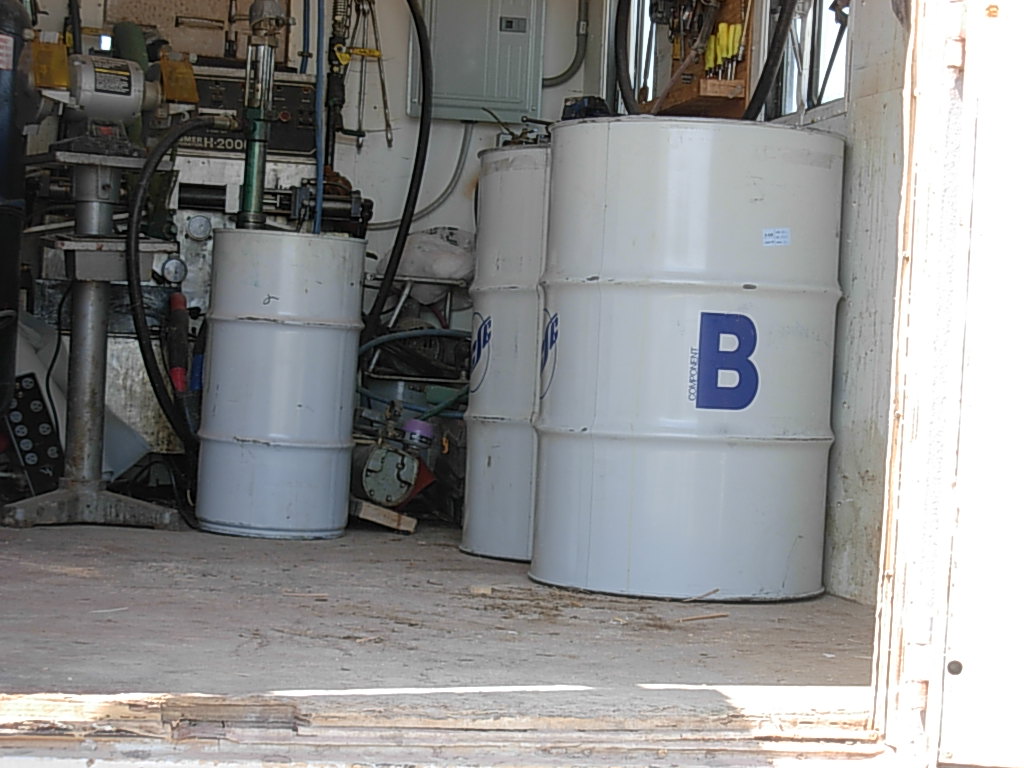 2 barrels had already been moved inside before I could get off the phone and out the door.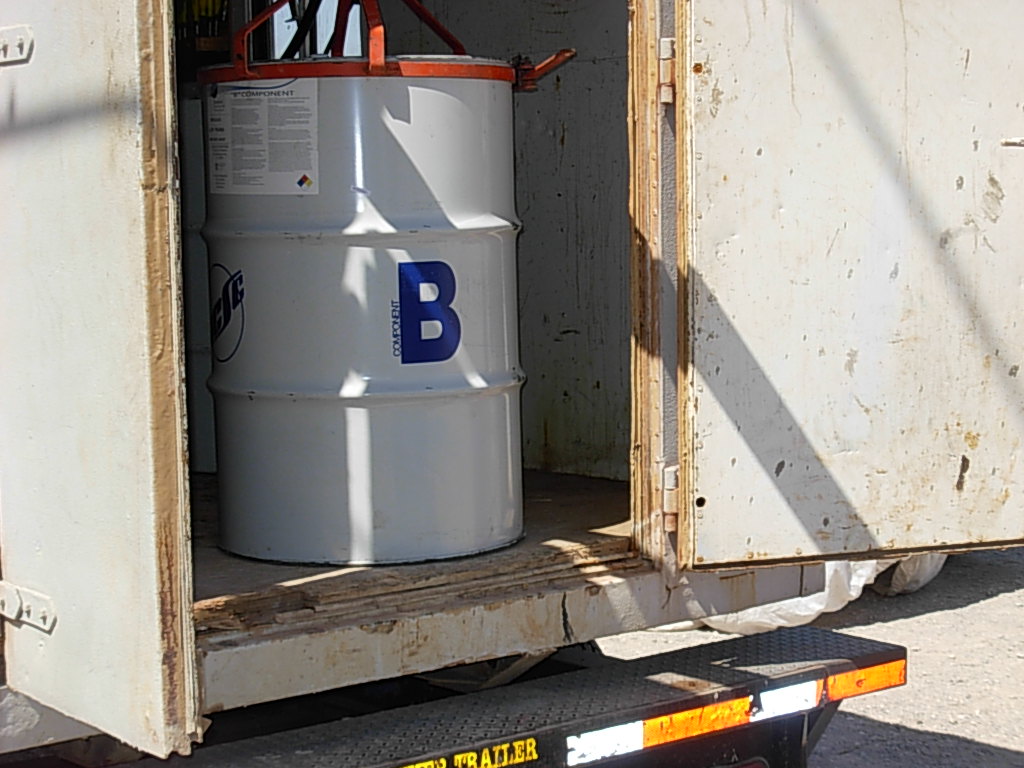 The 3rd one is placed just inside so Christian could move it into place.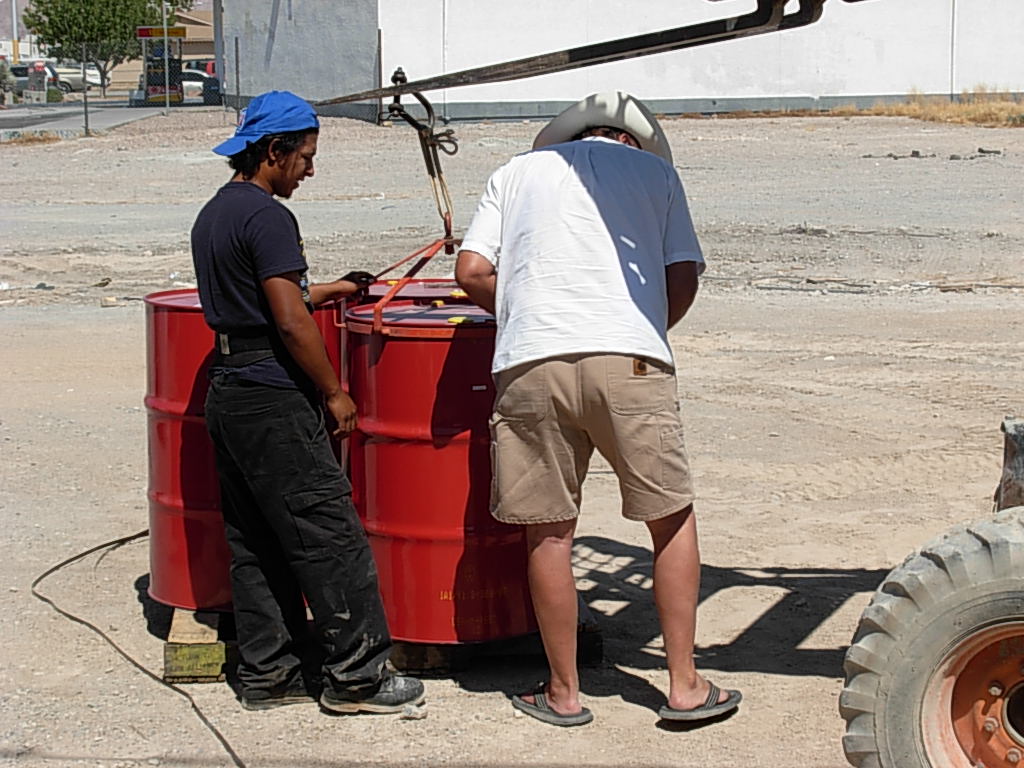 There were 3 white barrels and 3 red ones. The white ones went in first. Now there are only the red ones to put away.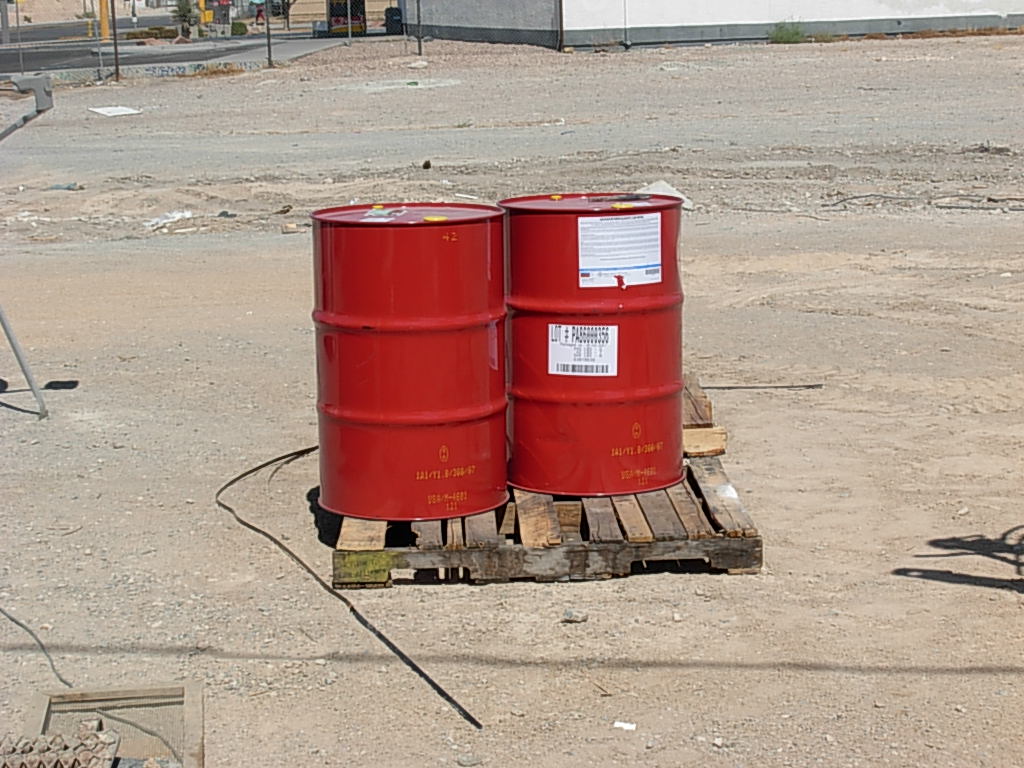 And then there were 2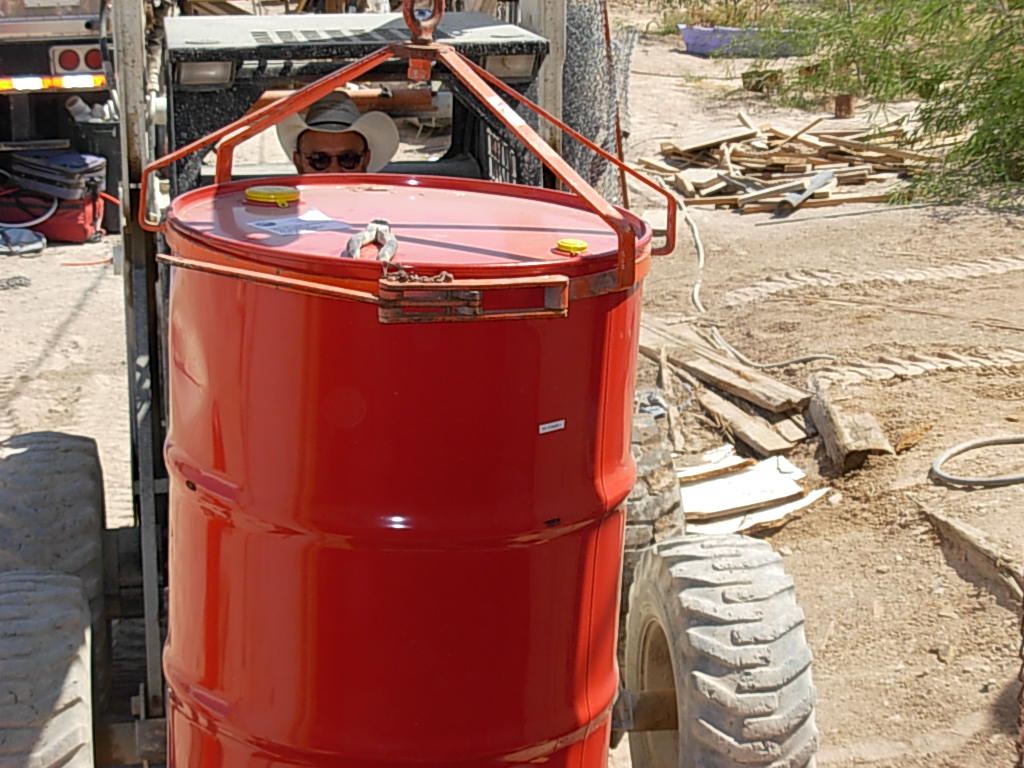 I'm inside the foam trailer watching the barrel come toward me.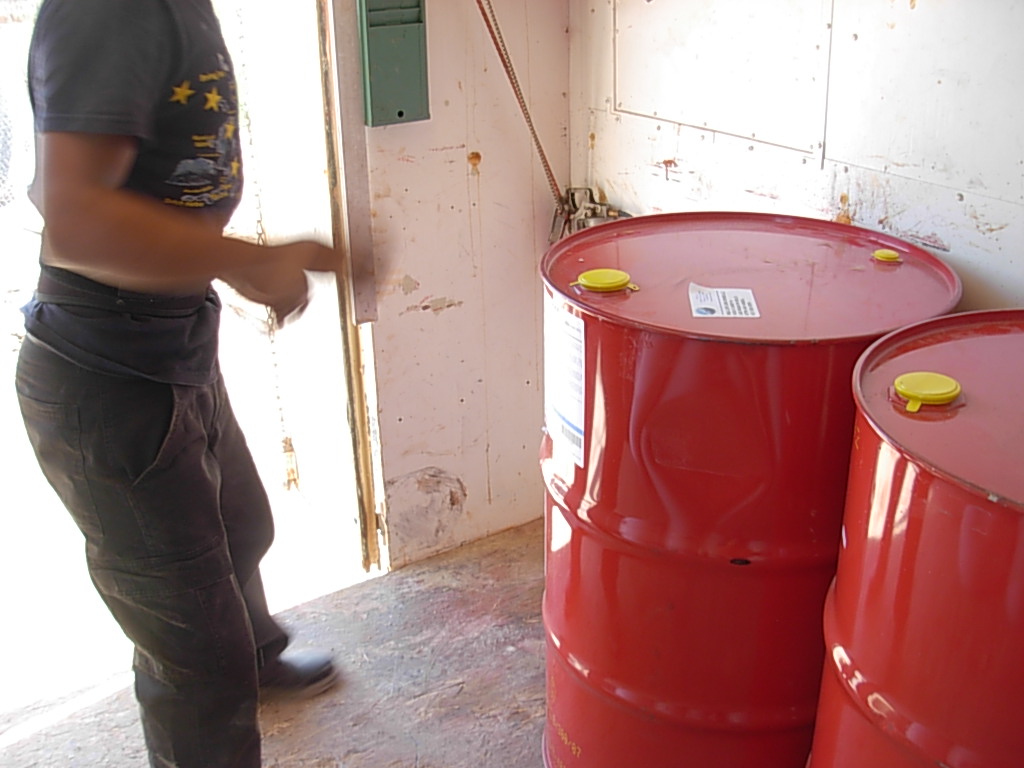 Just as Christian let go of the barrel to put into place, I clicked the camera as the barrel goes into place.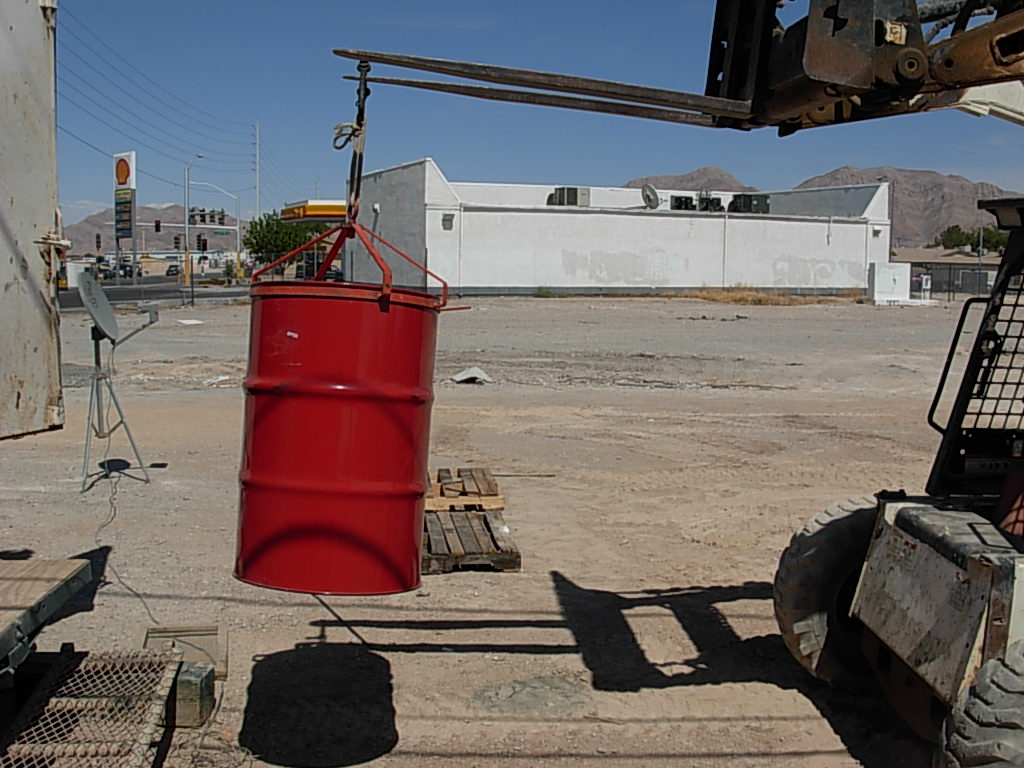 The final barrel going home.